The Company
BodiGram Dance Company is a dance company formed by choreographers Blair Bodie and Julia Graham. Originally brought together by their interests in Asian philosophy and movement traditions as well as improvisation and somatic awareness. The beginnings of their work blended Western and Eastern thought and form, but their current work is more satirical and theatrical. BodiGram's first performance as a company debuted in April of 2008; however, the work of Julia and Blair has been seen in America and Southeast Asia at Dance New Amsterdam (NYC), Joyce Soho (NYC), Collective Unconscious (NYC), Hatch (NYC), The Kaye Theater (NYC), Boulder Fringe (CO), Philadelphia Fringe (PA), Fire House Theater (VA), SomArts (SF), CounterPulse (SF), Intersection for the Arts (SF), Dancing in the Park (SF), The Dance City (Kuala Lumpur), DA Theater (Kuala Lumpur),and Stadium at Bukit Jalil, as well The Garage (SF) where they resided for 10 years. Currently, BodiGram's base for creating work is in Bozeman, Montana.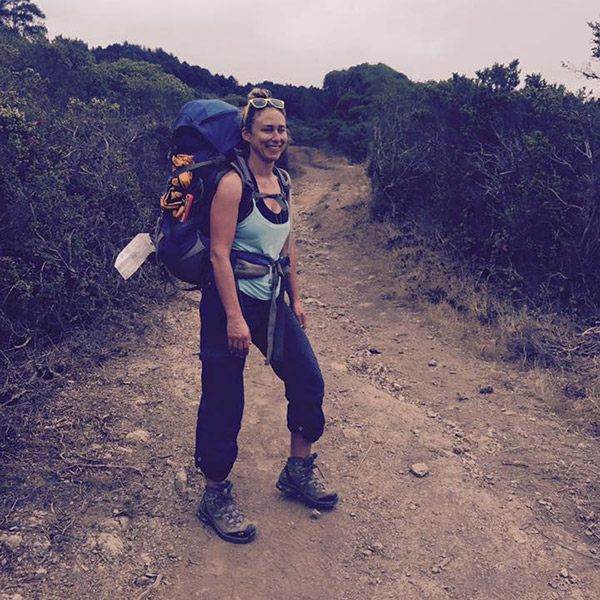 Blair Bodie is co-founder of BodiGram Dance Company. She graduated from Sarah Lawrence College with an MFA in choreography and received her BFA from Virginia Commonwealth University in dance. She has performed with Ground Zero Dance Co., Kelly Donovan and Dancers, Joey Liew, Dance Theater of Shannon, Number 9, Joe Goode Performance Group, Cali and Company, Zaccho Dance, and Cat Call Choir. She left her native home of Virginia to teach dance, pilates and yoga in Malaysia; where she returned regularly to produce dance works and conduct yoga workshops. Outside of her graduate school studies NYC, her local work focused on choreography for Clay Chapman's up and coming theater group, The Pumpkin Pie Show, and building ".... And Dancers" collective. She left NYC, to establish herself in the Bay area as a dance theater artist. She now lives in Bozeman, MT, where she is helping to build the contemporary dance scene and raising her baby girl to be a mountain mama.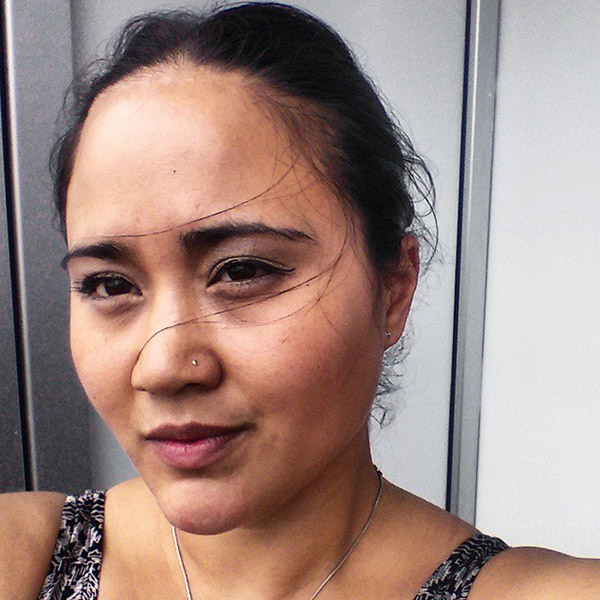 Julia Graham is a teacher, choreographer, and performer of dance currently residing in the Seattle area. She holds a BA in Dance Education from Hunter College (2004), an MFA in Dance from Sarah Lawrence College (2006), and an OTD in Occupational Therapy from Belmont University (2017). Julia received her certifications in yoga instruction (Yoga Vidya Dham) and Thai massage (ITM School) while teaching, performing and studying in Asia. Julia's choreographic contributions to BodiGram have been seen at SomArts, CounterPulse, ODC Pilot 52, Intersection for the Arts, Noh Space Presents, The Garage, ODC Theater, and Dance Mission Theater. Currently, Julia is focused on her new journey in the field of occupational therapy, a path where creativity, compassion, and science collide.
BodiGram Collaborators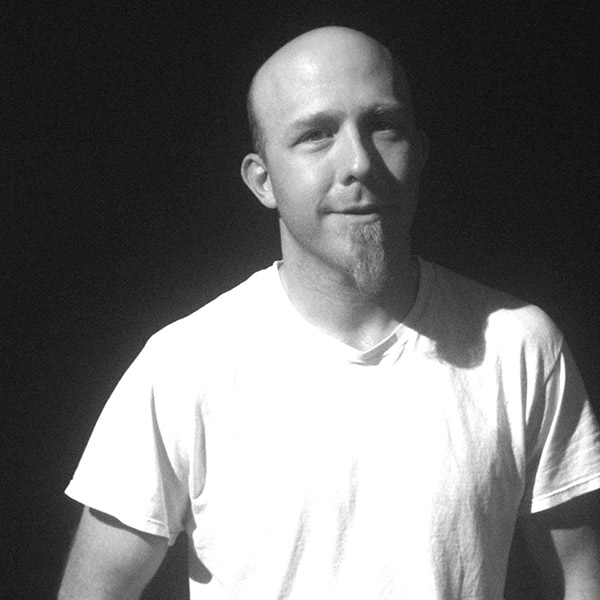 Shannon Preto has been dancing with Bodigram for five years. He has danced professionally for 20 years in Chicago, Denver, and San Francisco, where he currently lives with his wife. He works full time as an occupational therapist in the public schools as well as performs, choreographs, and teaches. He has an M.F.A. in Dance from the University of Colorado at Boulder, and a M.S. in Occupational Therapy form Dominican University of California.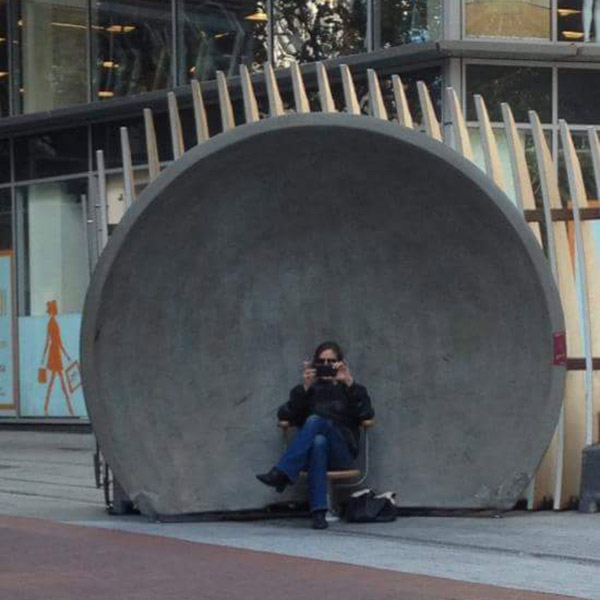 Kelly Kemp has been performing, creating and teaching dance for decades! Her career took flight and landed center-left (house-right) when she signed her first performance contract at age 13. Her professional interests in Dance and Education have since enabled her to study and teach at studios, schools, universities and festivals throughout the United States and abroad. She has had the pleasure of studying with and dancing in works created by Mark Taylor, Marta Renzi, Sean Curran, & David Dorfman. Significant influences in her training include east coast's Dance Alloy and Maureen Fleming, as well as local favorites like Lizz Roman and Deb Slater. Kelly has been fortunate to continue performing with all sorts of amazing artists including DSDT, Flyaway Productions, Lizz Roman, and now BodiGram. In December 2012, she was graciously awarded by Bay Area Dance Watch for her code of ethics and propensity for inspiring the people and artists who know her best (2009-2012). In 2016, she will be acknowledged for her contributions to Deb Slater's "Private Life" by the Isadora Duncan Dance Awards. She continues to support her peers and colleagues on-call.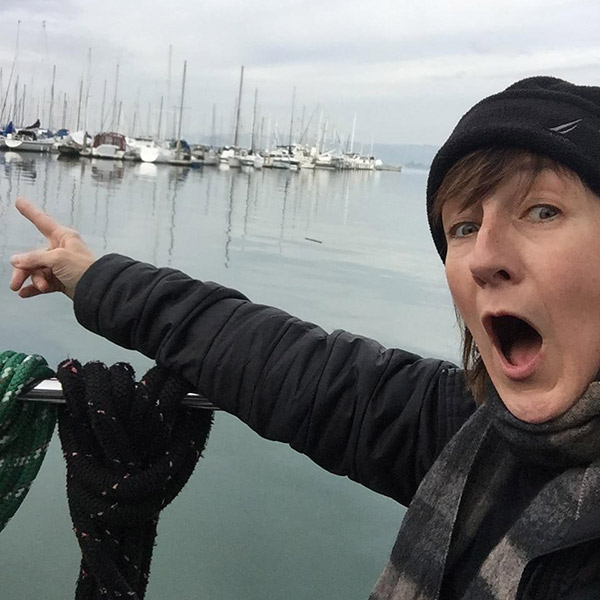 Kristin Torok is a Bay Area dance artist who has presented her own choreography in self-productions and different programs in San Francisco, Sacramento and in Seattle and Bellingham Washington where she is from. She often collaborates with other artists or creates film for her work or other artists. She's created film visuals for her own pieces and for Timothy Rubel Human Shakes as well as participated in a film project by Mitchell Rose and Bebe Miller. Kristin has performed with artists such as Wade Madsen, Joanna Mendl Shaw, Bill Evans, Michele Miller, Ann Carlson and now excited to work with Blair Bodie for the second time. As an educator she teaches many facets of dance and is adjunct faculty at Sacramento State University where she has taught Modern and Dance Cultures in America. Kristin holds an MFA from Mills College and BFA from Cornish College of the Arts. She is a Certified Laban Movement Analyst and Certified in Evans Technique and also works with private clients at Gyrotonic and Pilates studios in the San Francisco Bay Area. She is also an ASA certified sailor and intends to cruise around the world with her husband/crew!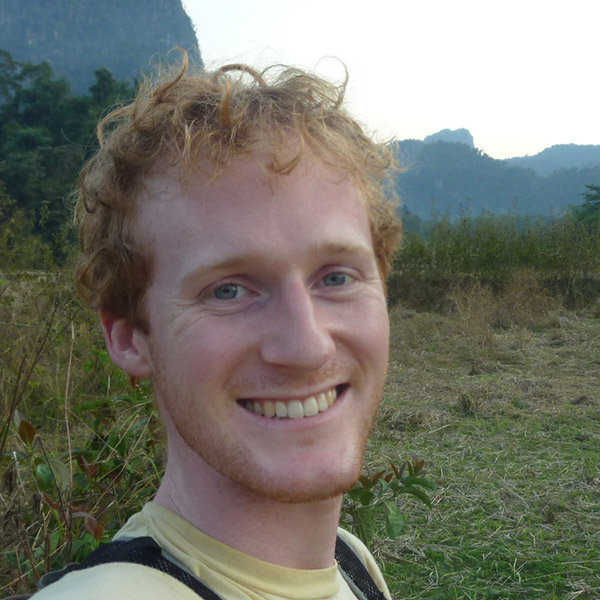 Jordan Brooks was first introduced to the world of modern dance during his first semester at Colorado College. He loved it so much that it became his primary focus, and he ultimately earned a degree in dance and mathematical economics. After graduating, Jordan moved to Taipei, Taiwan to pursue an artist-in-residency at the Taipei Artist Village and became a member of the company 8213 Physical Dance Theater. After a year in Taiwan, he moved back to the United States is currently a master's student at the University of California, Berkeley, pursuing degrees in transportation engineering and city planning.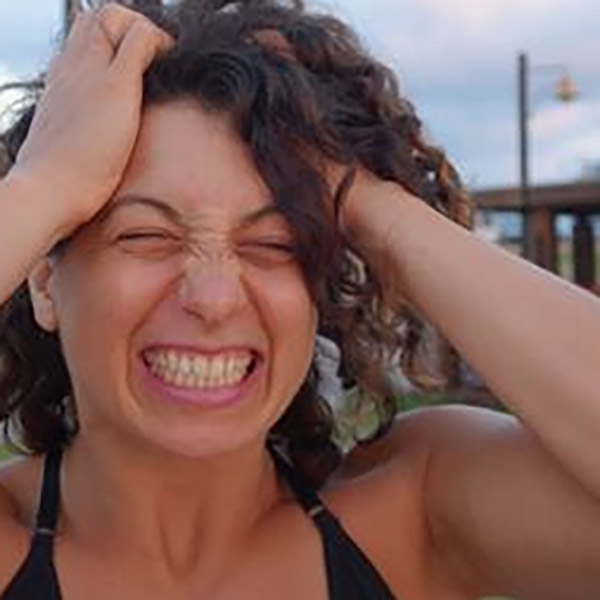 Shira Yaziv enjoys encouraging people to move in new ways while learning skills and being creative.  Her background is in Capoeira, and loves to fusion it with her more recent passions; Dance and Circus Arts. Shira is the co-founder and owner of Athletic Playground (Emeryville, CA), an indoor dynamic play-space, inspiring physical play through wide variety of movement classes. She has performed for local choreographers: Scott Wells, Sebastian Grubb, Zoë Klein, Blair Bodie, Sarah Bush and Meg Anderson.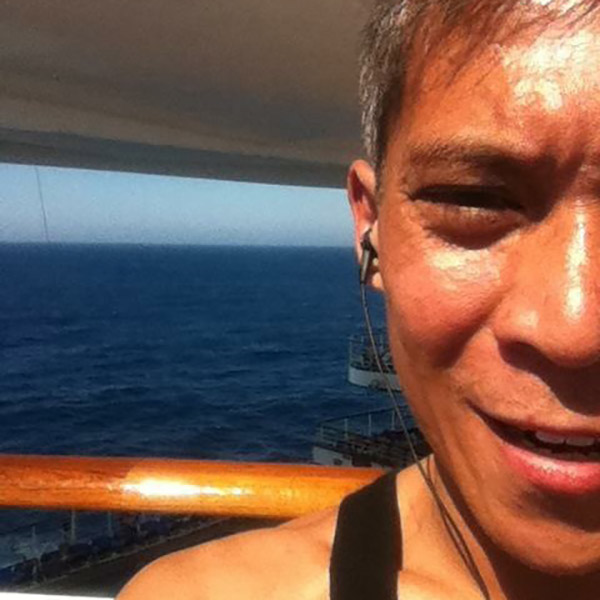 Jesselito Bie (performer) has danced with various companies in San Francisco such as The High Risk Group, Scott Wells and Kathleen Hermesdorf, Stephen Pelton, Kulintang Arts, Potrzebie Dance Project, Onsite Dance Company and Nesting Dolls. He has been the artistic director of STEAMROLLER Dance Company since 1996 and has presented work at the In The Street Festival, Asian American Dance Performances, Trolley Dances in San Francisco and Highways Performance Space in Santa Monica.
Tara Fagan is a dancer of life. At California Institute of the Arts she studied under her mentor, the late Lyndon Branaugh. A dedicated member of Lizz Roman & Dancers, Tara has also enjoyed the dance making process with Scott Wells, Kelly Kemp, Aura Fischbeck, Sean MacMahon, Christine Cali, Todd Courage, and Rose Pasquerello Beauchamp, among others. Her choreography has been seen throughout the West Coast. She teaches in the ODC Creative Youth Program and is a House Manager at Z Space theater. Tara thinks BodiGram is rad. She's feels extremely honored to work with these fantastic human beings!
Korie Franciscus began performing with Bodigram in 2009. Not being a trained dancer like the rest of these lovely ladies, it was incredibly challenging at times to say the least. The satisfaction of working through the hard times and creating material that is interesting and reflective of what is going on in our lives, has kept her proud part of BodiGram. Plus, its a blast! She grew up with performing arts running strong her family. Her mother coming from dance/acting background and her father from acting/theater. She definitely feels connected to performance and movement. Yet, her true passion lies in yoga. She teaches in San Francisco and is on the tail end of completing her 500 hour advanced teaching certification.
Mike Turpen
Education: Full Sail University, Associates in Recording Arts, Salutatorian.
Audio Engineering: The Stills, Yuuki Matthews, Rocky Votolato, Substandard, Voices of Adlivun, Lol Billio, Greg Flores, Elder Mason, The Royalty, Waiting for Sirens, Shorebird, Whathe Animalssay, BOU, Myth, Man Years, Terry's Cemetery Hip Hop Compilation, Jeff Kirby, Bodigram's "DRUNKS", Bodigram's "Hysteria", Jiffy, The Arctic, A Boy's Dream of Daylight, JB Quartet, Critical Heat, Cat's with Hands, Carrie Schaff.
Song Writing: Waiting for Sirens, Lol Billio, The Calkavan Treaty, Man Years, A Boy's Dream of Daylight, Voices of Adlivun, Harmless, Ross Kirshenbaum, The Arctic, Carrie Schaff.
Kedar Lawrence is a visual artist based in San Francisco. His body of work includes cinematography, lighting design, video projection design, sound design, and still photography. He also works as the technical director for several local theater companies handling show and tour logistics. During his career he has been fortunate to have collaborated with many multi talented people as well as international artist from both Eastern and Western Europe, New Zealand, Russia, Canada, Mexico, Brazil and Japan. This has helped Kedar develop a unique style of expression that is seen in his work today. For his work in lighting design he was awarded a Lighting Artist in Dance grant from Dancers' Group for his work in Nocturnal Butterflies.
Lisa Le Lievre was trained and taught classical ballet at the Edouard Borovansky Memorial Ballet Academy in Sydney Australia. She is also a certified Pilate's instructor with a Graduate Certificate in the Pilate's Method from the University of Technology, Sydney. Lisa has performed as a freelance dancer in Australia, Europe and the USA, and is now active as a Dance and Documentary filmmaker. She currently teaches at Menlo Park Academy of Dance.
Tim Rubel is a dancer, choreographer and dance educator. He received his M.F.A in Dance/Experimental Choreography from the University of California, Riverside. He has taught on the dance faculties at San Francisco State University and Mt San Jacinto College, and has been a guest teacher at Pomona College, LINES Dance Center and CSU East Bay. He currently teaches Contemporary Technique and Contact at Symbolic Dance & Fitness. Tim relocated to California in 2007 from Providence, RI. In Providence, he danced for three seasons with Fusionworks Dance Company and was the Artistic Director of The Theatre Expansion. Since moving to San Francisco, he has performed with Bodigram Dance, Kim Epifano/Epiphany Productions and with Kristin Torok. His choreography has been presented on both U.S. coasts. In 2010, he formed Tim Rubel Human Shakes, a San Francisco based performance project, that makes evening length dances that ask palpable questions about the complexities behind our relationships to one another, using wit, athleticism and choreographic collaboration. Tim recently completed the AIRspace Residency program at The Garage in San Francisco, where he developed and premiered his piece Eroticize This as part of the 2011 National Queer Arts Festival. His latest work You Catch More Honey with Bees (collaboration with Sondra Kazama) was presented at Kunst-Stoff Arts. www.humanshakes.com